Our History
Founded by friend team Tamzin van Staden and Jackie Wilson Lowe in 2015, they realized that there was a huge gap in the market for a novel approach to bed linen. Bored by the limited offerings in store they set out to change the way people look at their sleep experience.

Just by chance they stumbled upon Jersey Knit Cotton and realized that aside from being gloriously comfortable and luxurious to sleep on it was also breathable and cool and even better, it never needed ironing! Eco-friendly and effortless it was the perfect fit.

And so, The T-Shirt Bed Co. was born. We are thrilled to announce we are now available in over 20 @Home stores country-wide!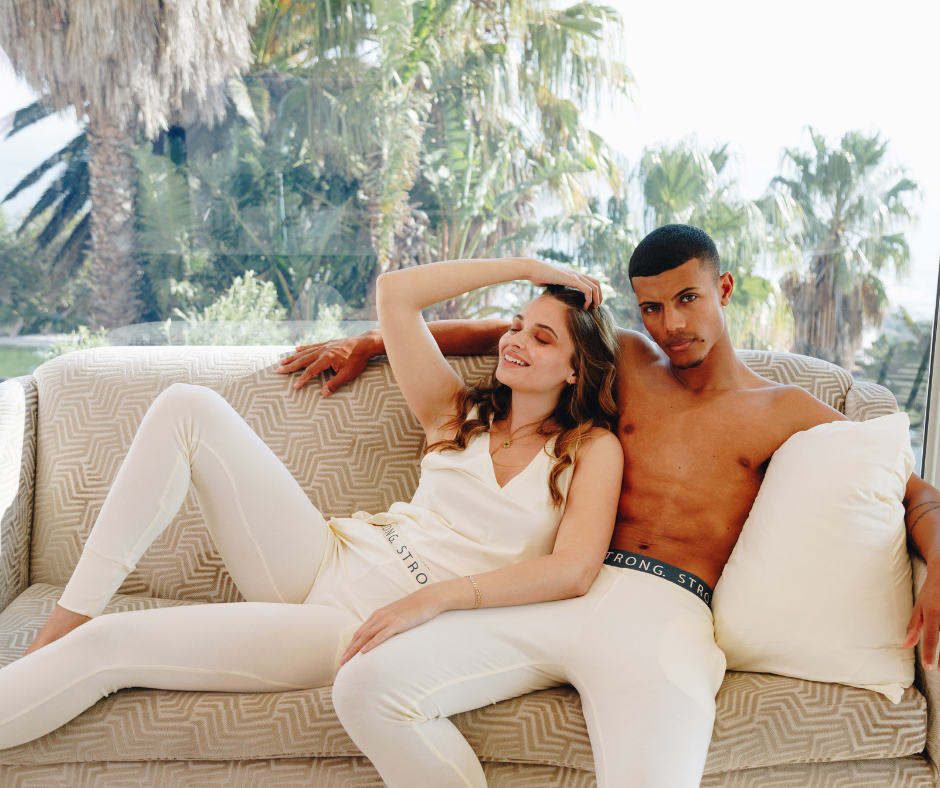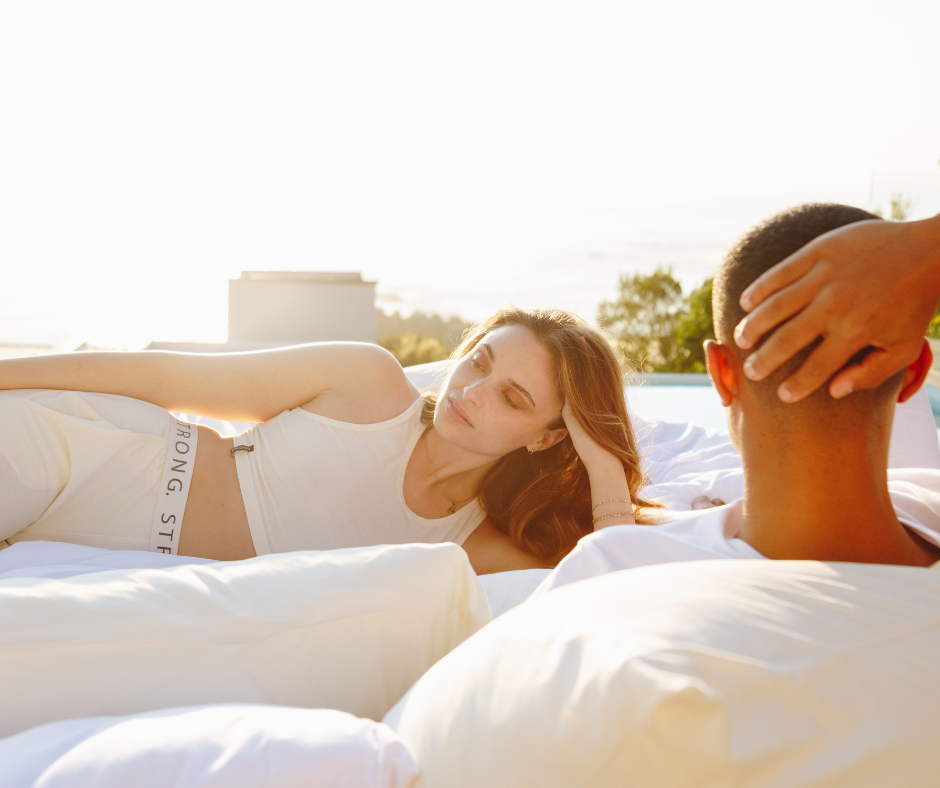 Our Mission & Vision
We aim to always deliver the latest in contemporary design and the ultimate in bed linen and loungewear luxury for a sleep experience like no other.